Have a question or comment? Send us a message.
Fields with asterisks* are required.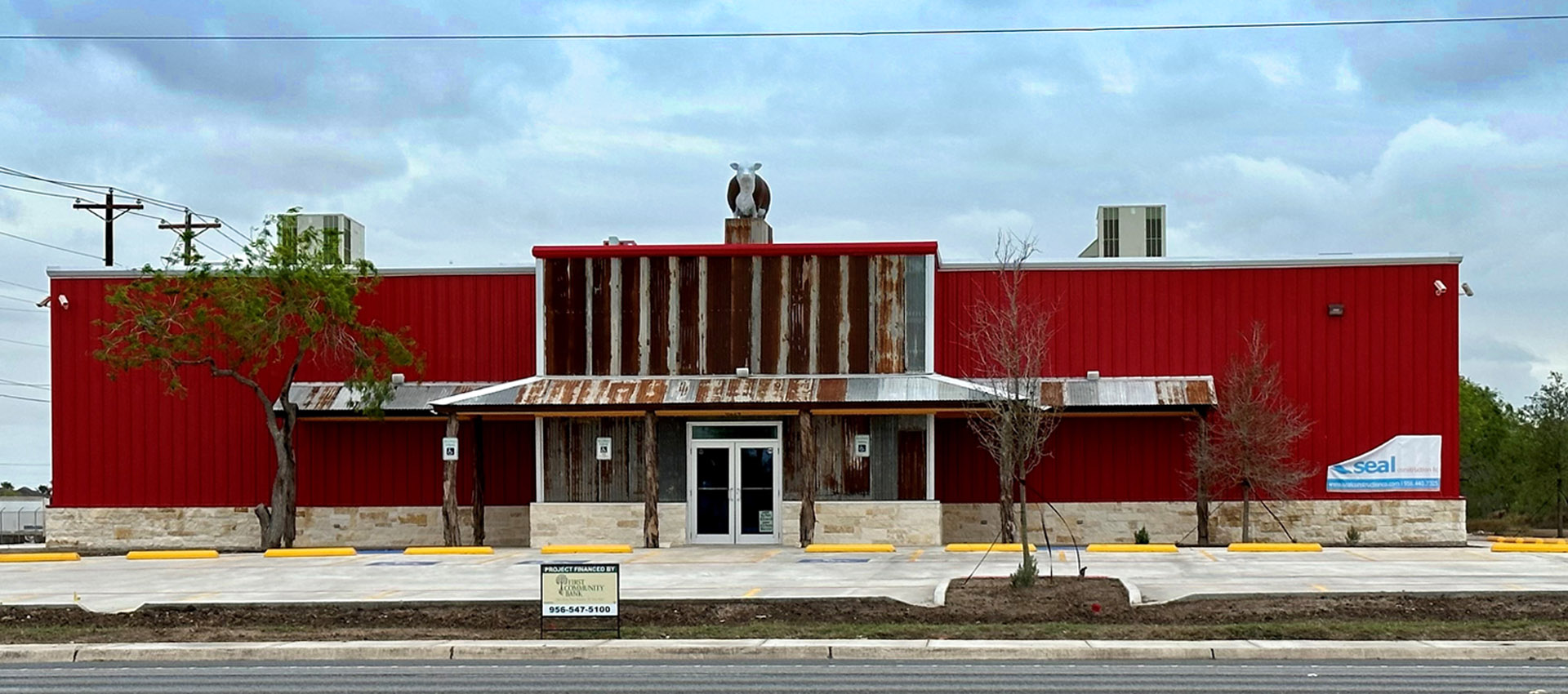 Seal Construction LLC
Established in 1996 in South Texas and has built several hundred homes. Seal Construction began as a residential construction company, and today boasts numerous construction projects throughout Texas.
Tell Us About Your Project
Fill out the form to let us know what you're looking for.